Solve Your IT Problems with Small Business IT support from SOHO IT
Technology is the foundation of most businesses today. Whether you have one or one hundred computers, SOHO IT provides a wide range of IT service solutions for your business. We'll work hard to help you make the most of your technology investment.
If you are in the middle of a computer crisis and need to get back up and running immediately, or would like to explore a proactive managed services solution, our technology experts will work to understand your needs and goals to develop a customized technology solution for your business.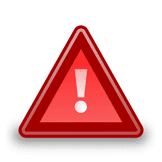 I HAVE AN URGENT IT PROBLEM
Don't Delay. Call us right now at
(404) 334-4654
M-F, 8am – 5pm EST
Expert IT support is just a phone call away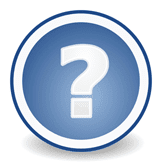 I Have an Important IT Issue
If you want to make improvements to your hardware, software, or services SOHO IT is here to help. Use the form below to tell us a little about what you want.
Someone will respond within 1 business day.