Remote Monitoring and Management Services
Solve your IT problems before they happen
You focus on managing your business. We focus on managing your IT.
LEARN MORE
CONTACT US
Monitoring & Management Services from sohoIT
RMM Services Give Your Business a Competitive Advantage
With remote monitoring and management (RMM), we can proactively monitor your IT environment, behind the scenes, and resolve issues without disrupting users. We are more efficient, which means your users remain more productive.
We use remote management, monitoring, and control software to establish optimum performance thresholds and diagnostic protocols for all of your critical assets. When an issue arises, our Network Operation Center is notified automatically and takes the necessary action to resolve. With sohoIT monitoring your environment, technical issues can be resolved remotely, behind the scenes, and before your users are even aware of them, so you can remain focused on your business.
RMM Services from sohoIT provide your organization insight into the overall health of your network through 24×7 remote system monitoring.
Remote Management & Monitoring - how it can help your business?
In plain language, what does Remote Monitoring and Management Services do for a business?  Put simply, RMMS will:
Minimize downtime with 24×7 monitoring and early detection.
Detect and alert us about potential threats
Resolve issues as they happen.
Reduce wait time for tech support when problems do occur.
Increase productivity for your users, network, and business.
Reduce maintenance costs with regularly-scheduled patches, updates, etc.
sohoIT is ready to help your organization with its Remote Network Monitoring & Management. If you're ready to find the right solution, fill out the contact form below or call 1-404-334-4654.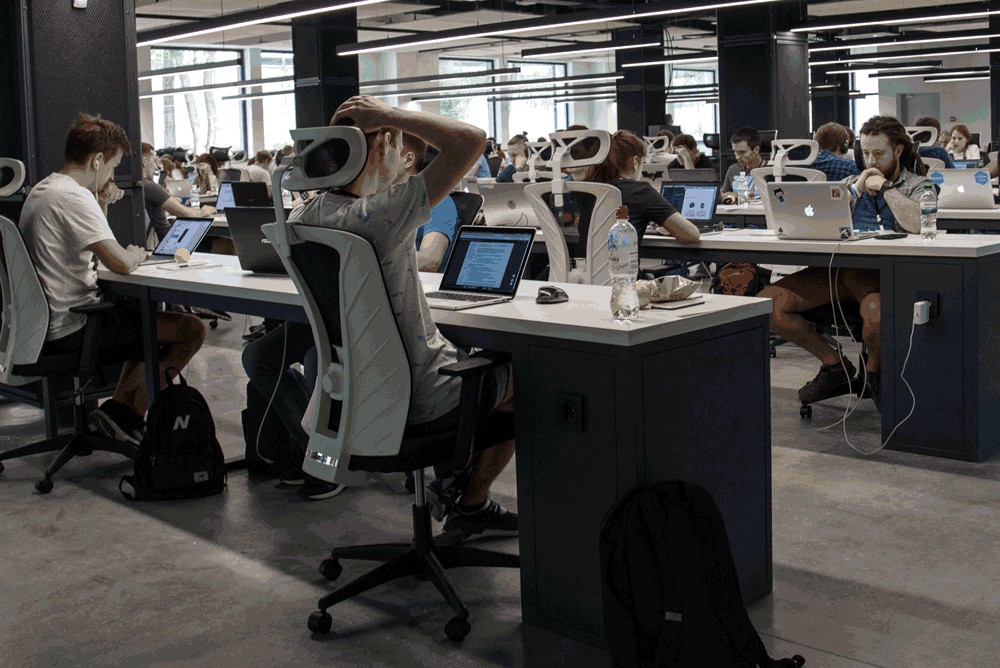 sohoIT Partners With Microsoft and Other Leading Technology Companies
sohoIT partners with Microsoft and other leading hardware and software providers, We provide you access to the best and most effective IT solutions available. By choosing us for your technical support needs you get highly-skilled, well-trained technical consultants to answer your questions and provide problem solving solutions for any situation.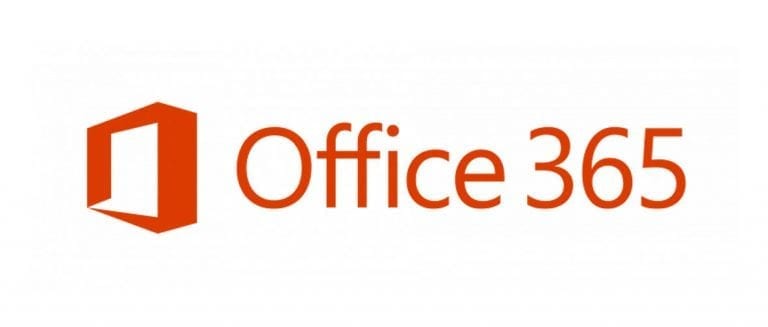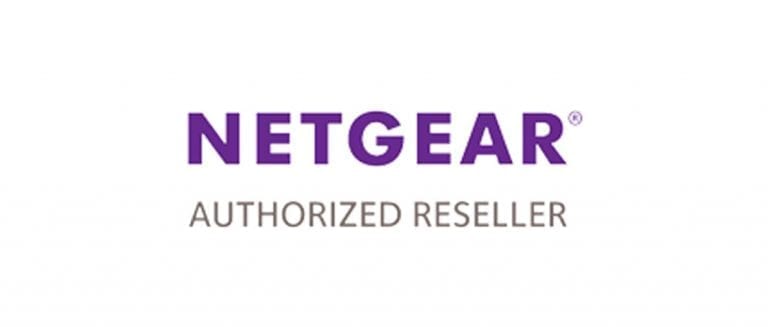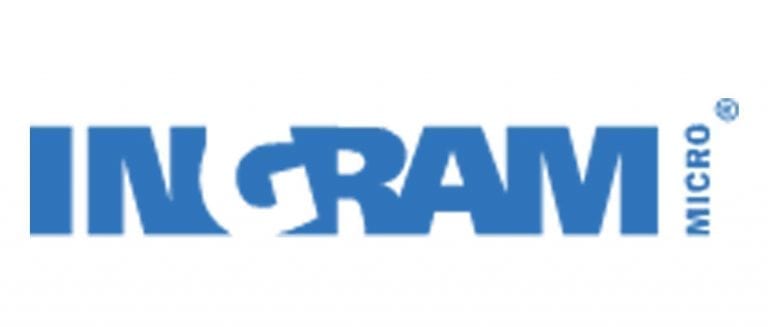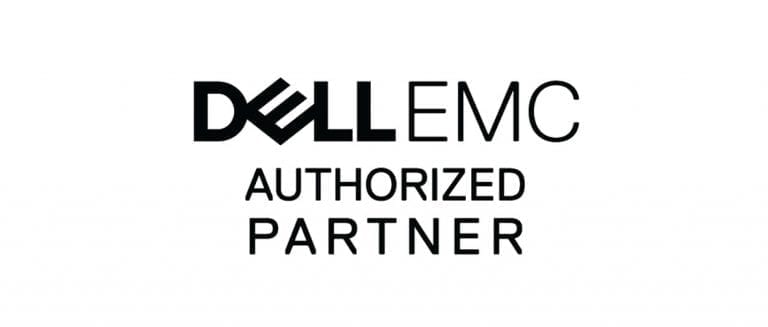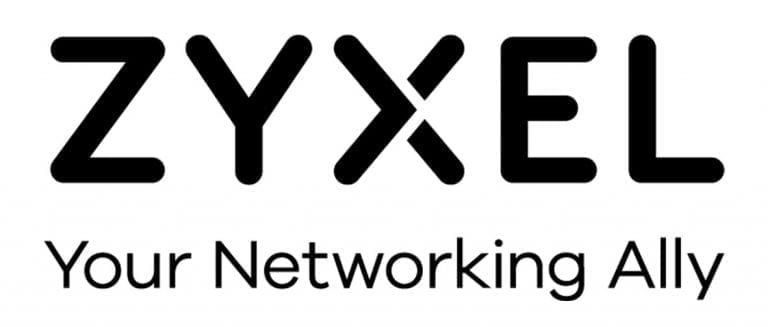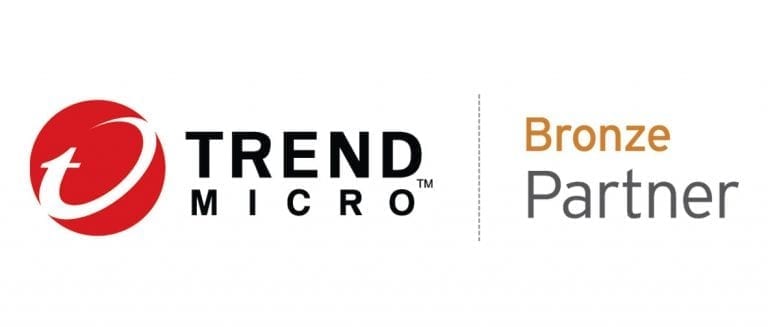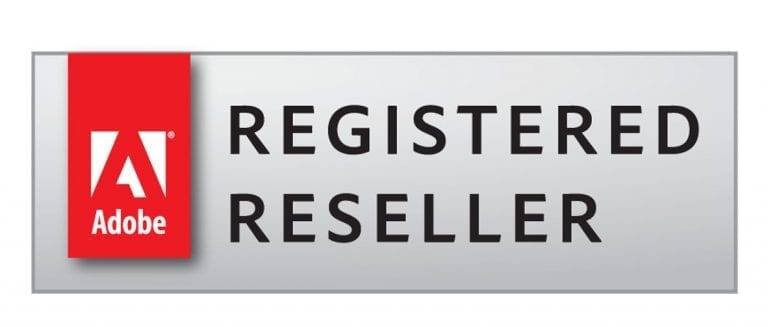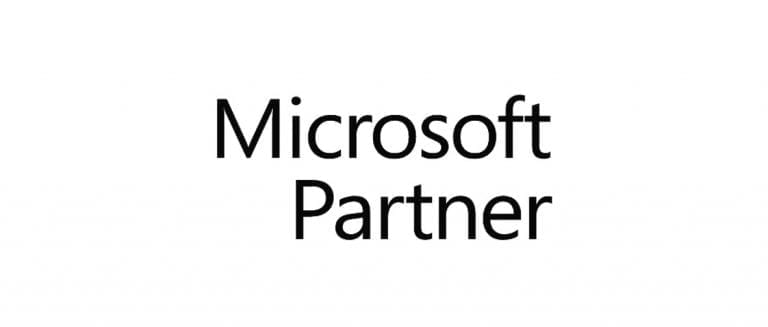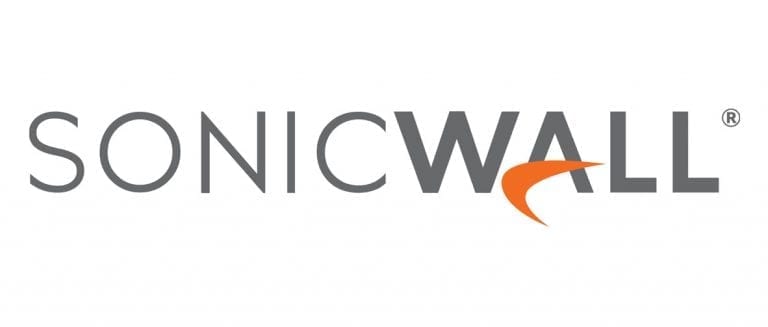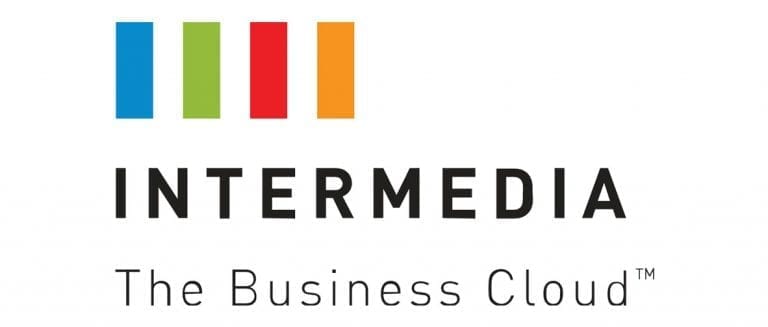 Contact Us and Start Solving Your IT Problems Today
If your business is looking to partner with a local IT support company that will learn the details of your business technology and process. sohoIT has the experience to manage and advise you on your day-to-day technology challenges. Fill out this short contact form and a consultant will contact you shortly (within one business day). Or just call 1(404)334-4654.